Welcome
iSynergies - Innovative Synergies International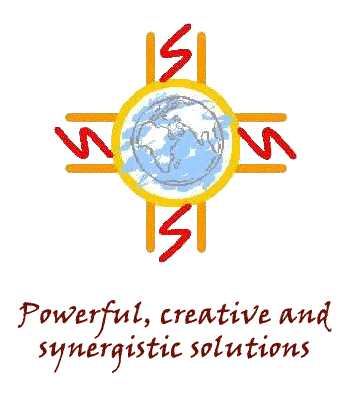 Welcome to the website of Innovative Synergies International, also known as iSynergies. We are a professional services company serving clients in Tucson, Nogales and Sonora, Mexico. iSynergies has years of experience in our areas of expertise, so you can be sure that we will not only know the best way to accomplish your business goals, but that we will do so using the highest professional standards to do it right the first time. Contact us today, to see how we can help you to:
Establish and improve your company image through the use of media that are appealing, creative and effective in reaching clients and potential customers
Enhance the quality and effectiveness of your company's written communication
Connect with consumers in Southern Arizona and Sonora, Mexico, and
Generate beautiful visual images of your company and its activities
We look forward to hearing from you!